Roche and AstraZeneca gain Breakthrough Designations for Treatments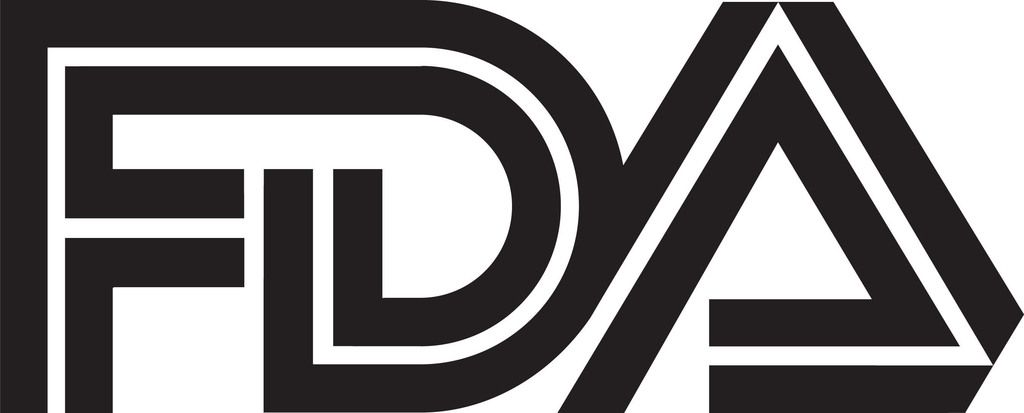 Roche and AstraZeneca have received US FDA breakthrough therapy designations for treatments in multiple sclerosis (MS) and bladder cancer, respectively.
Roche's Ocrevus (ocrelizumab) has become the first investigational medicine to receive the designation for MS. Specifically, the drug treats primary progressive multiple sclerosis (PPMS), a debilitating form of the disease characterised by steadily worsening symptoms that currently has no approved treatment.
The company has stated it will submit Phase III data to global regulators in the first half of 2016.
Meanwhile, AstraZeneca's anti-PD-L1 immunotherapy durvalumab (MEDI4736), which is used for the treatment of urothelial bladder cancer, received the designation on the basis of early clinical data from a Phase I trial (Study 1108) for treating patients with advanced metastatic forms of the disease.
The drug is also being investigated in numerous other cancers, including lung, head and neck, liver, and blood cancers. If approved, it would be AZ's first immunotherapy to make it to market, although it would face strong competition from established immuno-oncology drugs such as Bristol-Myers Squibb's Opdivo and Merck's Keytruda.
The Breakthrough Therapy designation is designed to expedite the development of new drugs which are intended to treat a serious condition and which have shown encouraging early clinical results. The results have to demonstrate a substantial improvement on a clinically significant endpoint over available therapies or when there is a significant unmet medical need.